wion - electronic Music from Bochum, Germany
wion-Sound: House, Dance, Trance, Techno, Electro, Drum & Bass, Downbeat, Chill-Out.
Free listening and download
You can stream (listen to) and download (MP3) every single track of the 4 Albums and 3 Mini-Albums for free. Check out wion music!
Listen to more music (e.g. unreleased wion Tracks) at www.gumball.de (german).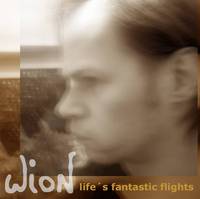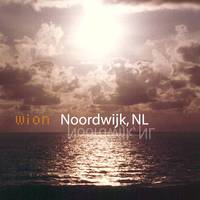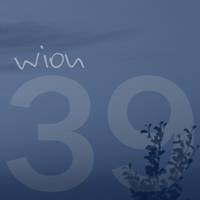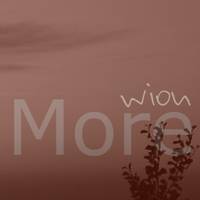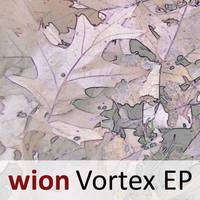 Welcome to wion-beats!
"wion" was until 2014 the solo music project of Thorsten Gumball from Bochum, Germany.
After careful consideration, I decided to end this project after more than 15 quite successful years. One of the main reasons for this was that I wanted to reorient myself musically.
In the future I would like to compose and produce synthpop / wave and the like under a new project name, similar I did with my former band Expose Reality from 1998 to 2006.
In January 2022 I gave this website www.wion-beats.de a new coat of paint. In addition to a completely new layout, I no longer separated the individual pages by language (German and English). Now I write both languages together within the separate sites.
There is more information on the following pages (see navigation above or sitemap below) about this project "wion" and me, my music and the earlier versions of the websites, too (memories come up).
If you have any questions about this website, about me or about my music, please feel free to contact me.
Willkommen bei wion-beats!
"wion" war bis zum Jahr 2014 das Solo-Musikprojekt von Thorsten Gumball aus Bochum.
Nach reiflicher Überlegung entschloss ich mich, dieses Projekt nach über 15 durchaus erfolgreichen Jahren zu beenden. Einer der Hauptgründe hierfür war, dass ich mich musikalisch neu orientieren wollte.
Zukünftig möchte ich unter einem neuen Projektnamen vorranging Synthpop / Wave und ähnliches komponieren und produzieren, ähnlich wie ich es von 1998 bis 2006 mit meiner damaligen Band Expose Reality tat.

Im Januar 2022 habe ich dieser Website www.wion-beats.de einen neuen Anstrich gegeben. Neben einem komplett neuen Layout habe ich die einzelnen Seiten nicht mehr nach Sprache (deutsch und englisch) getrennt, sondern beide Sprachen innerhalb der einzelnen Seiten geschrieben.
Auf den folgenden Seiten (siehe Navigation oben oder Sitemap weiter unten) gibt es weitere Infos zu meinem Projekt und mich, der Musik und auch die früheren Webseiten-Versionen (da kommen Erinnerungen hoch!).
Bei Fragen zu dieser Website, zu meiner Person oder zu meiner Musik, nimm bitte Kontakt mit mir auf.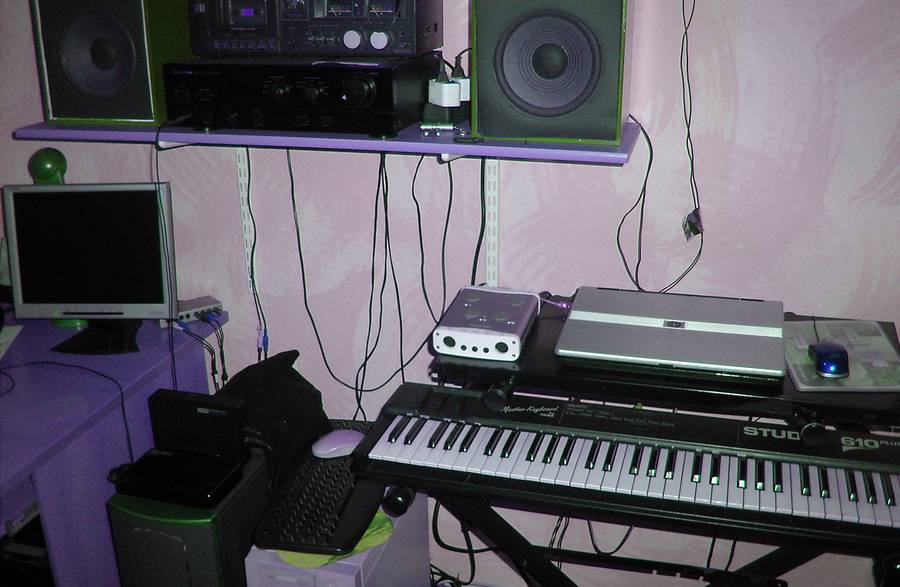 Snippet of the wion Homestudio in 2011
Sitemap